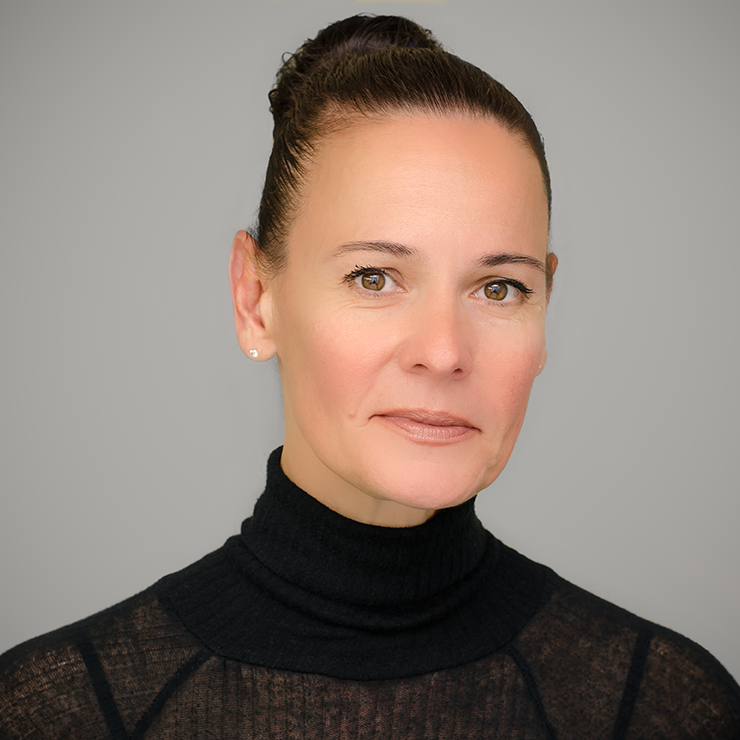 About Alix Elsey*PREC
Representing Fraser Valley homeowners and future homeowners specializing in the towns of Langley and Surrey. Alix's creative, enthusiastic and caring nature is perfect for matching each client's desires. Alix's motto is "I care……beyond the Sales".
Prior to joining Stonehaus Realty, Alix started her career fresh out of College working in the Sale Industry for Top Fortune 500 Organizations. As a successful Sales professional this placed Alix in great stead in providing her clients with great Customer Service, detail orientation and strong negotiation skills. Alix, thrives on leading her clients step by step through the Buying or Selling process that can be extremely stressful and daunting at times.
Whether you are buying or selling as your Realtor, Alix will be an advocate for you. Alix will work tirelessly to promote your best interests. As your Listing Agent, Alix will work with you to get you the best possible price, in the least amount of time, by using state of the art technology, team collaboration and personalized marketing materials. As your Buying Agent, Alix will work hard to provide you with the best information and market data to inform and assist, so you can be a well equipped buyer with the strongest possible negotiating position.